Rachel Wheeler, PhD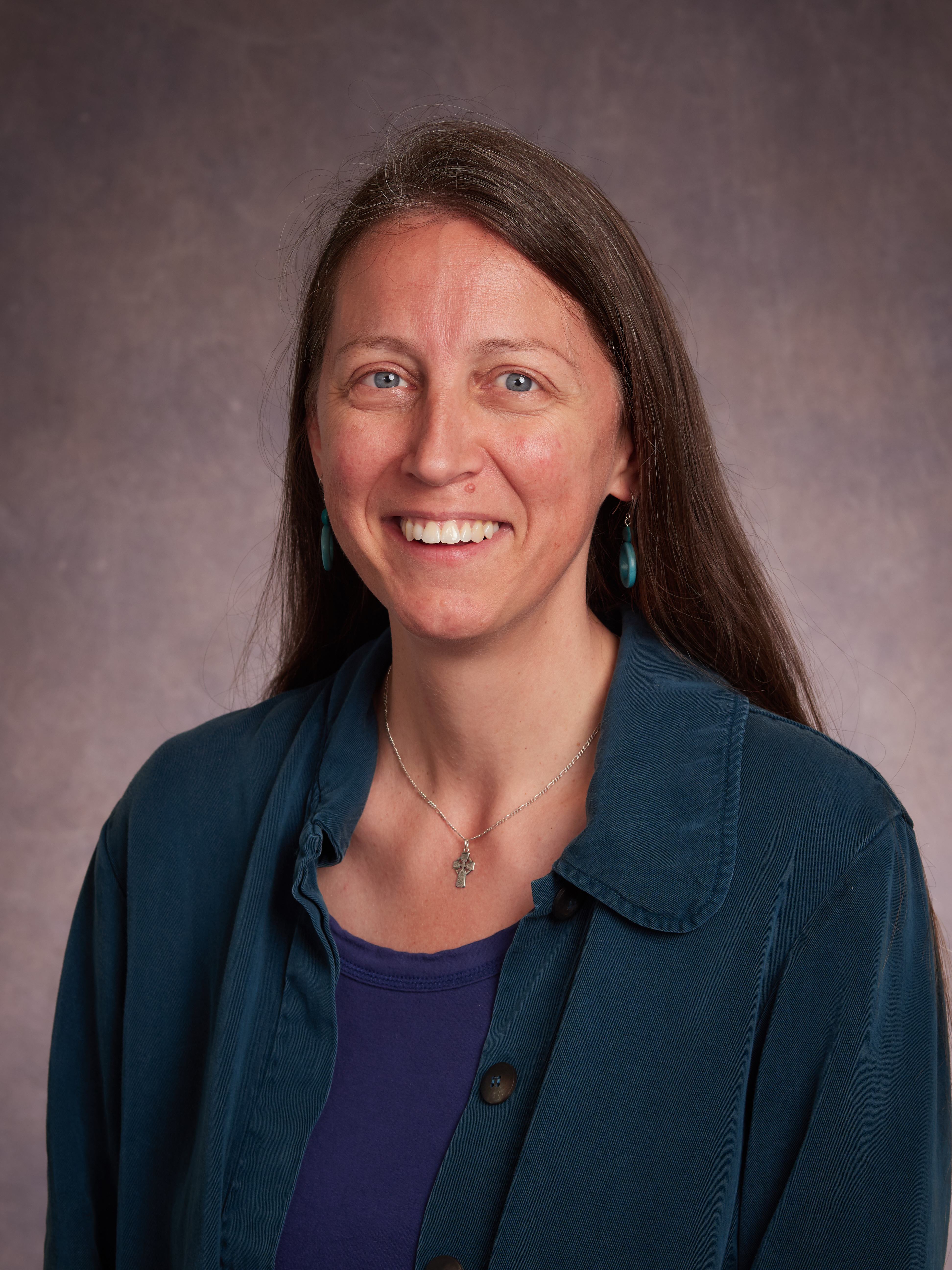 Professor Rachel 

Wheeler

 teaches courses on the Bible, Christian spirituality, and spiritual practices. Before coming to the University of Portland in 2016, she was completing her graduate work at the Graduate Theological Union in Berkeley, California, and Saint John's School of Theology in Collegeville, Minnesota. She holds undergraduate degrees in English and Music, graduate degrees in English and Theology, and a PhD in Christian Spirituality. She is a member of the Society for the Study of Christian Spirituality, the American Academy of Religion, the North American Patristics Society, and the American Weil Society. Her research and teaching interests include desert spirituality, interfaith asceticism, ecospiritual practices, and the use of the arts in spiritual formation.
Originally hailing from Eureka, California, Prof. 

Wheeler

 worked as a bookseller, a church organist, a piano teacher, and a library assistant before beginning her formal theological studies. She enjoys living in Portland where vegan cuisine, local yarn shops, and public transit, gardens, and libraries are exceptional. In her free time, she works as a cattery assistant and socializer at the Oregon Humane Society. She is a Benedictine oblate of Saint John's Abbey.
