Resources for Theology Majors
There are a number of extra-curricular and co-curricular opportunities at the University of Portland that enhance a major in theology.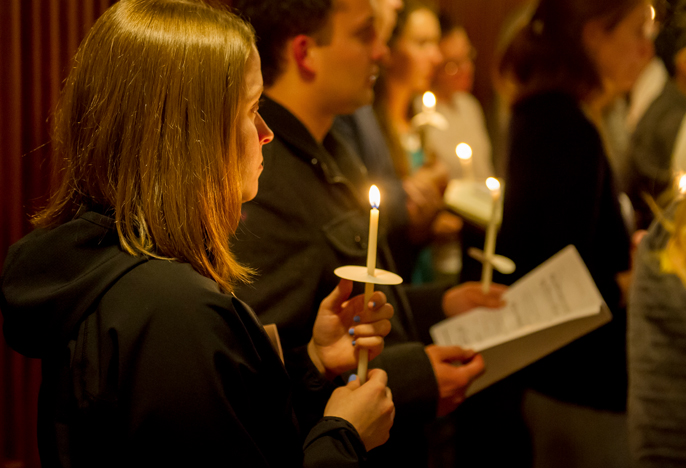 Campus Ministry
Campus Ministry empowers students, staff, and faculty to take ownership of their faith lives by encouraging active participation in diverse ways of learning and living faith on campus. Through retreats, Bible studies, and other activities, all members of the University community are encourages to experience the love of the living God in their lives. People from all religious traditions are welcome and valued.
Garaventa Center
The Garaventa Center for Catholic Intellectual Life & American Culture offers a variety of lectures, readings, and other events throughout the year that explore religious and social topics from a Catholic perspective. The center seeks to entice people from all walks of life to come together and collaborate in novel and compelling ways to shed light and explore grace.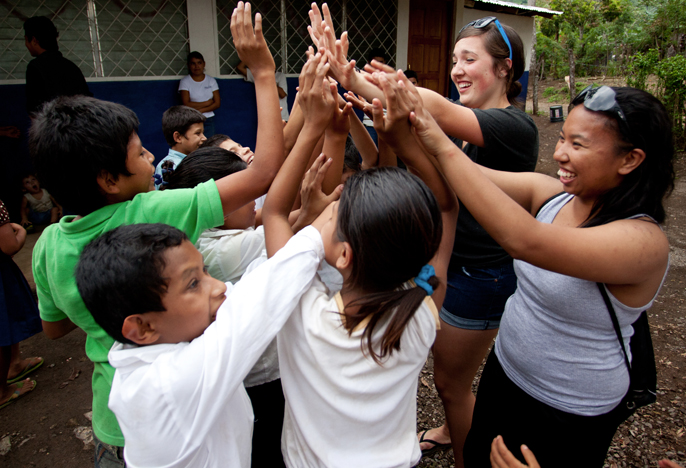 Moreau Center
In partnership with local and global communities, the Moreau Center engages critical human and environmental concerns through active learning, mutually beneficial service, and experience-based leadership development rooted in Catholic social teaching.