International Languages & Cultures
Welcome to the Department of International Languages and Cultures (ILC) at the University of Portland. We're here to guide your discovery of the transformational power of language to open minds and touch hearts in order to break down barriers and build bridges across cultures. Our programs in French Studies, German Studies, and Spanish, as well as introductory and intermediate Chinese, are entry points for your immersion in languages and cultures that will expand your perspectives and critical understanding of our complex and changing world.
We offer you resources, such as our collaboration with Studies Abroad, language tutoring and internships, so you can successfully pursue your goals from the very start. Graduates from our programs continue to engage across cultures in their careers, overseas post-undergraduate stipends, and further graduate studies. They think critically and are committed to interacting effectively across cultural boundaries.
So find out more about our many opportunities and join our growing community of empowered, engaged, and passionate global citizens. Welcome to our international languages and cultures community!

Matthew D. Warshawsky, Ph.D.
Chair, Department of International Languages and Cultures
Professor of Spanish
Undergraduate Programs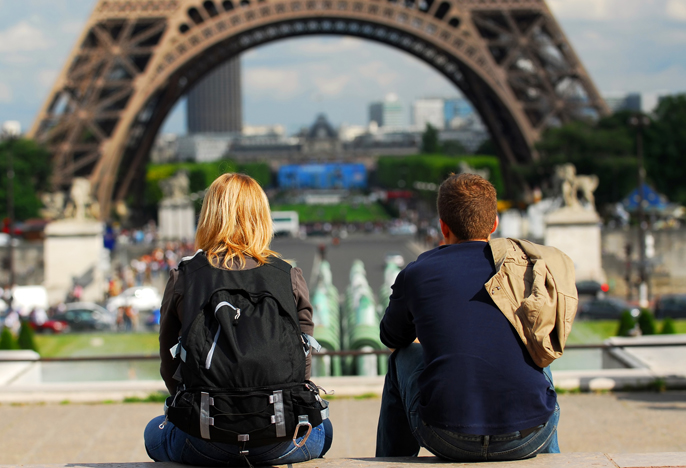 French Studies
Why study the language of Moliere?  French is spoken by over 200 million people on five continents. It is the first or second official language in more than 40 countries around the world...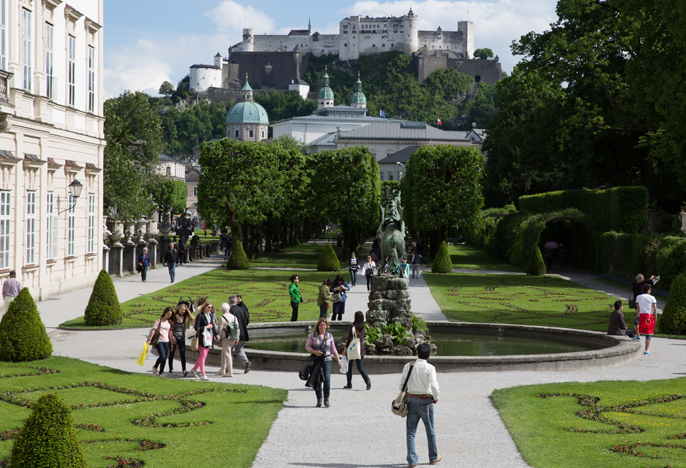 German Studies
The German studies major provides students with the opportunity to become proficient in German language while also becoming knowledgeable about social, historical, and political factors that shape and define German-speaking cultures...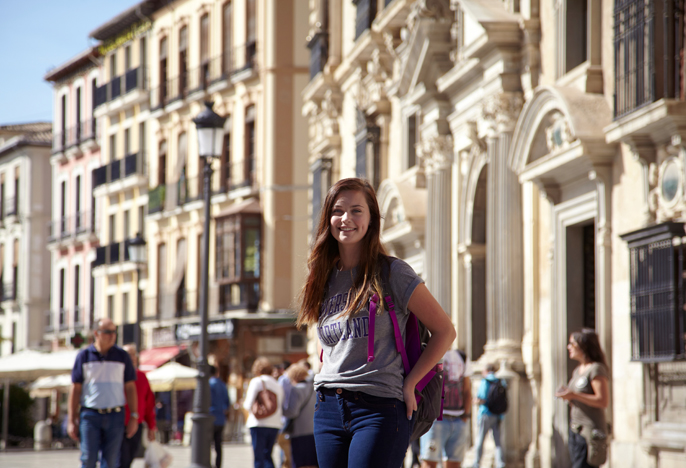 Spanish
The Spanish program seeks to prepare students for living and working with individuals from Spanish-speaking countries either overseas or within the borders of the United States...
Beginning Chinese
In our increasingly global economy and culture, learning Chinese opens doors to new opportunities in business, education, and the sciences, and helps us to understand the world we live in more deeply...