Communication & Media Studies
Undergraduate students who major in communication studies may choose either a bachelor of arts in communication or a bachelor of science in organizational communication, each with further concentrations available.
We also offer two graduate degrees: a master of arts degree in communication and a master of science in management communication, the latter of which is offered in conjunction with the Robert B. Pamplin, Jr. School of Business.
The MS program reflects the important role that communication plays in organizing and developing personnel in organizations of all types.
Areas of emphasis in the MA program include journalism, organizational communication, and rhetorical studies.
All of our programs develop students' abilities to design, express, and critically evaluate written, oral, nonverbal and electronically-mediated messages in a variety of communication contexts.
Communication & Media Degrees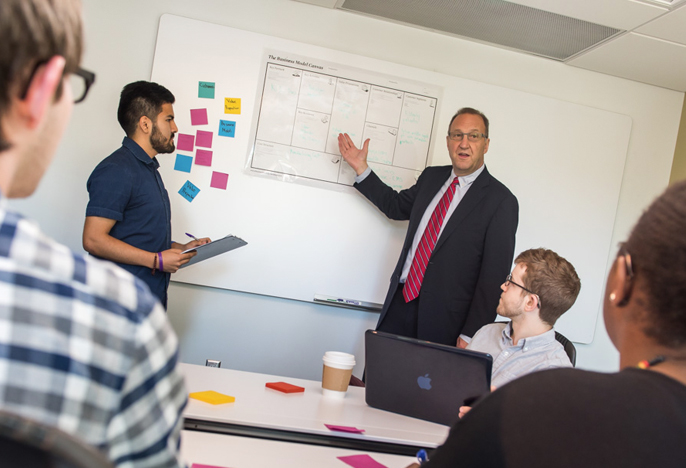 Communication Studies, BA
The bachelor of arts degree addresses the roles interpersonal and mediated messages play in negotiating personal, group, and societal attitudes, values, beliefs, actions, and meanings. Students pursuing the BA degree can shape their upper-division course concentrations or choose optional concentrations focused on leadership and advocacy, rhetoric and media, or journalism.
Organizational Communication, BS
The bachelor of science degree in organizational communication is offered in collaboration with the Robert B. Pamplin, Jr. School of Business. It develops understanding and expertise about organizational practices, structures, and identities. Students pursuing the BS degree shape their coursework around concentrations in organizational leadership and global sustainability or organizing and public relations.