Skip to Main Content
Skip to Footer
Medical Spanish Minor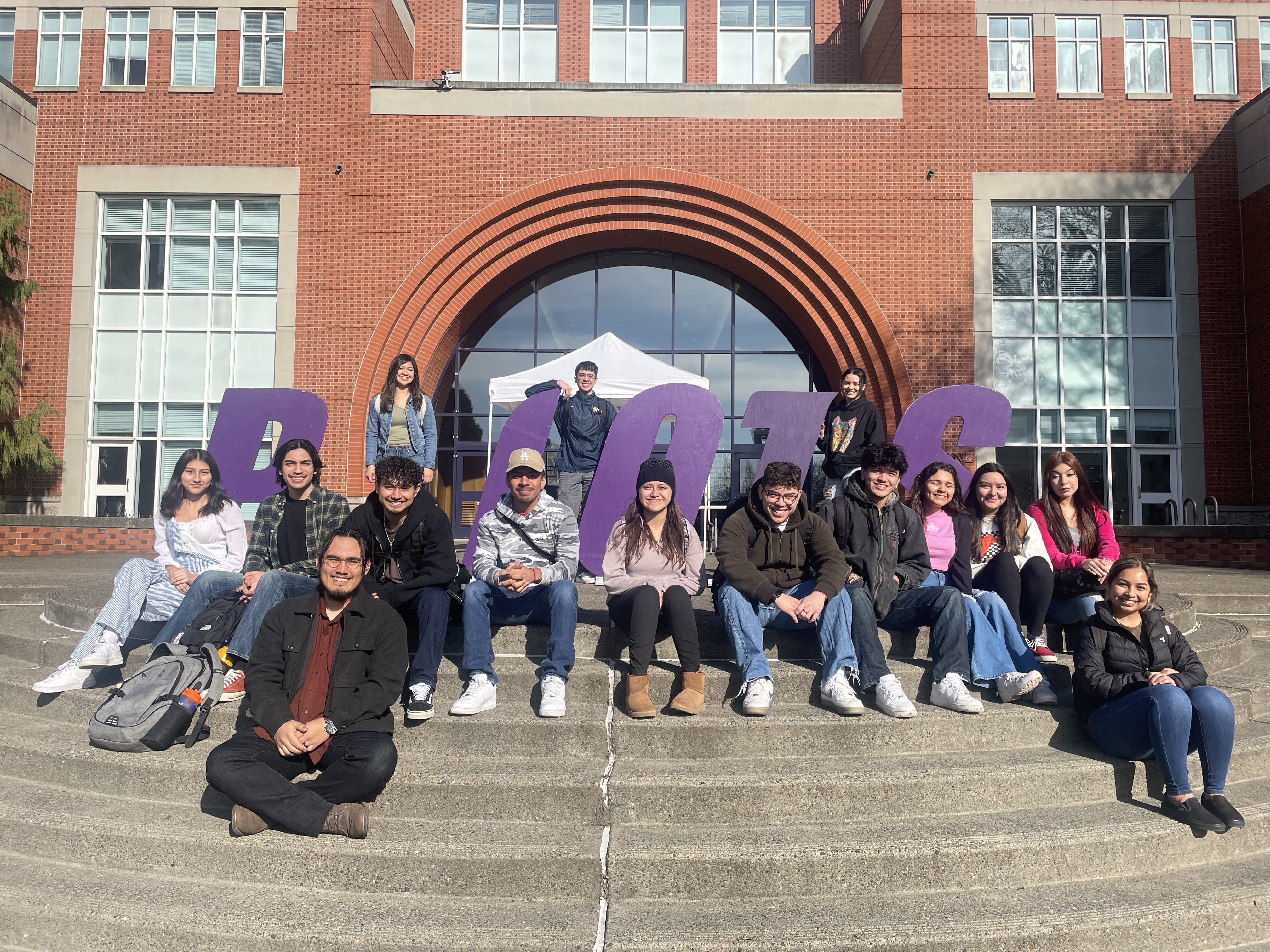 Why Study Medical Spanish at UP?
Medical Spanish prepares future clinicians to work safely with patients in Spanish without the assistance of an interpreter.
A Spanish track to students from Biology, Chemistry, Nursing, and Social Work programs, all of which serve high populations.
Medical Spanish courses further develop students' intercultural competence as well as their understanding of specific health issues pertaining to Latino populations.
Potential Medical Spanish Career Paths
Medical Spanish Minor Advisors
