Skip to Main Content
Skip to Footer
Arts Administration B.S.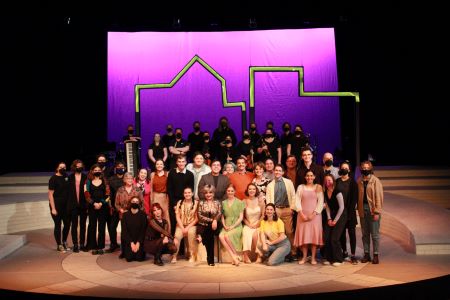 Why Study Arts Administration at UP?
The Arts Administration Major will give students practical knowledge and internship experiences that will allow them to build a course of study in music and/or theater, business management, and administration in arts organizations.
This major provides ideal career readiness for students. Through the internships and capstone experience, students will graduate with the skills necessary to step directly (and successfully) into the job market.
Our students will get hands-on experience in the non-profit arts sector, as well as gain the practical experience of performing as a music or theater major.
Potential Arts Administration Career Paths
