Dean's Welcome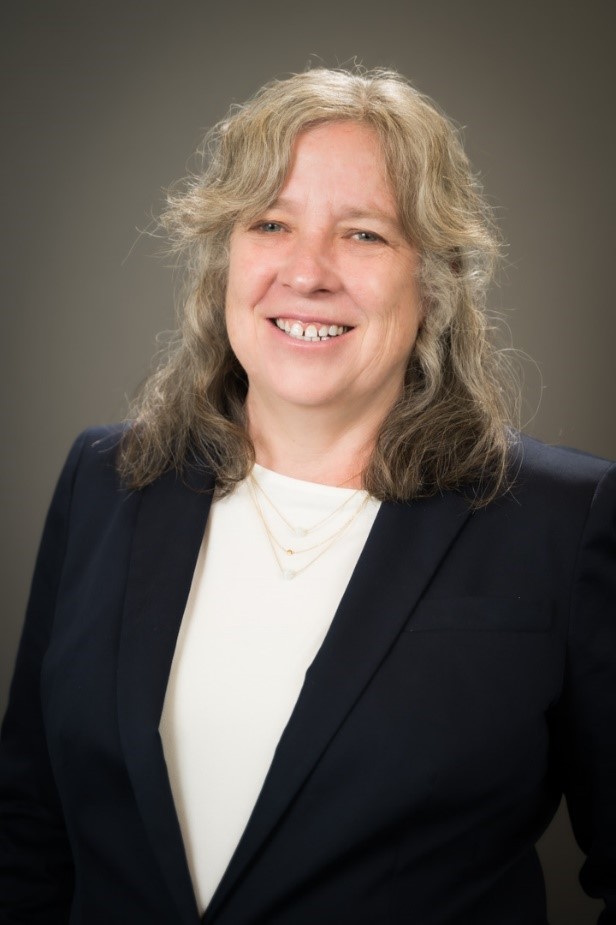 Welcome to the College of Arts and Sciences at the University of Portland!
You belong here!  Whatever your interests and background, wherever your home is, whoever you are, you will find exciting areas to explore with the faculty of the College of Arts and Sciences.  When you join the College, you enter a richly varied world of endeavor. Our faculty are acclaimed scholars who are devoted to teaching you!  Faculty research and creative work  can draw you into learning about topics such as the connections across religion, women of color and the women's suffrage movement; the links between cell division and heart disease; the physics of energy storage materials; improving mental health services for immigrants and refugees; Indigenous peoples' water rights in the Klamath Basin; and snowpack losses on Mount Hood, to name just a few examples.   Our students create art shows, tour the region performing music, develop and act in award-winning theater productions, all under the mentorship of celebrated faculty.  You will experience the vibrant cultural diversity of the city of Portland in our courses and gain chances to learn about and engage with communities in our neighborhood and beyond.  Our fieldwork capitalizes on the natural treasures of our region, from snow-capped mountains, to temperate rain forests, to beaches, taking you to places of unparalleled beauty. 
Here, in the College of Arts and Sciences, our faculty are teacher-scholars who mentor students toward success and transformation, inside and outside of the classroom.  Faculty connect their teaching with the mission of the University of Portland as a Holy Cross Catholic institution.  The founder of the Holy Cross Order, Father Basil Moreau, declared, "The mind will not be cultivated at the expense of the heart."  One strong advantage of a College of Arts and Sciences education at the University of Portland is the fact that our faculty guide and challenge you to connect your coursework with your 'heart', finding purpose and meaning for your life.  Our faculty and staff model and teach skills of civil and empathetic discourse and evidence-based dialogue, preparing you to discuss difficult topics and take part in creating solutions to urgent challenges humanity faces.   
Our graduates possess significant career readiness advantages based on the 'human' skills, critical thinking skills and specific natural science, social science, humanities, and fine & performing arts skills they developed at our College.   We deliver the outcomes, in demonstrated abilities of our graduates, that employers are seeking.[i]  But beyond our career-focused advantages, our students also graduate well prepared to make a strong positive difference in the world, in keeping with our goals, dating back to the founding, in 1901, of the University of Portland as a Catholic University.
As the cornerstone of our University, in keeping with our Holy Cross Catholic mission, the College of Arts and Sciences is focused on ensuring that we serve students of every background and identity, in a way that allows each student to reach their full potential.  I was in the first-generation of my family to attend College.   I understand some of the challenges faced by students who don't have family members with firsthand college experience. Our College of Arts and Sciences Office of Student Advising features dedicated academic program counselors who help every student create a plan for success in their first year.  Strong attention to creating racial justice, gender equity, and inclusion for every individual within our community is our priority, as it is for our University as a whole.  We will continue to move forward together to advance the College of Arts and Sciences as a welcoming academic home, where all find opportunity to enjoy learning, achieve excellence, and prepare for an exciting and productive future.
Valerie S. Banschbach, Ph. D.
(she/her/hers)
Dean of the College of Arts and Sciences,
Professor of Environmental Studies
To read more about Valerie, click here.