Related Events
Across the year PRF will highlight events on campus and in the Portland community that intersect with our annual theme. Check back often as we update the site with more connected events at UP and beyond!
DIPA and Immigrants Rising Hold DACA Workshop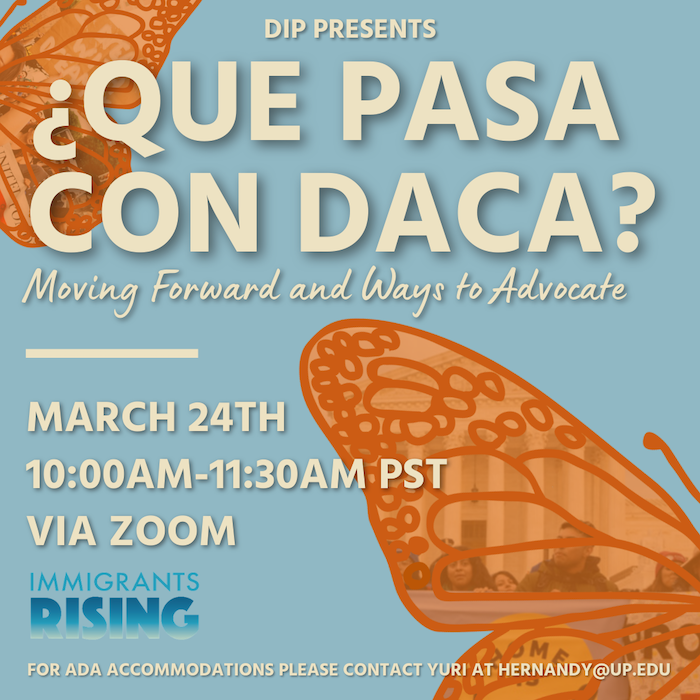 DIP recently hosted Immigrants Rising, a non-profit organization dedicated to immigrant rights, for a conversation and information workshop on Deferred Action for Childhood Arrivals. Titled: ¿Que Pasa Con DACA? Moving Forward and Ways to Advocate, attendees learned of the origins of the political attacks on the program, where the program is today, and how to advocate along the undocumented and DACAmented population.
University Singers and Bel Canto Present "Women Rise!"
In conjunction with the Public Research Fellow's year-long exploration of women's suffrage, the University of Portland Bel Canto, Chamber Choir and Singers presented "Women Rise! Music Celebrating Women Composers and Women's Suffrage" on Sunday, February 16, in Buckley Auditorium. In addition to featuring songs written in the fight for the vote, the concert showcased choral works by women composers that explore themes of social justice. 
I Am Psyched! Exhibit Coming to UP (Postponed)
April 14-18, 2020
The I Am Psyched Exhibit! featuring the contributions of women of color to the field of psychology is coming to UP's campus. The exhibit, displayed in the Franz Hall lobby across five days in April, will anchor a series of events meant to highlight issues that impact people of color and women in our local communities and give students opportunities for networking and mentorship.
Arjun Sethi, Author of American Hate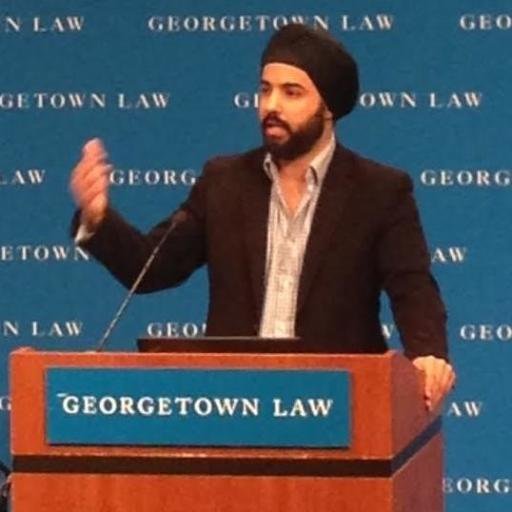 Feb. 6, 2020
Join the University of Portland community for a lecture by Arjun Sethi, community activist, civil rights attorney, and author of American Hate, a collection of hate crime survivors' testimonies.
Location and other details to come.
The Penelopiad at UP's Mago Hunt Theater
Nov. 13-16, 2019 7:30pm and Nov. 17, 2019 2:00pm
Come see director Tim Wagoner's adaptation of Margaret Atwood's 2005 retelling of The Odyssey from the perspective of Penelope. 
Mago Hunt Theater. Click here for more information.
Desmonde Meade, Voting Rights Activist, at Alberta Rose Theater
Oct. 17, 2019 at 7pm
Join Oregon Humanities for a conversation with Desmonde Meade, President of the Florida Rights Restoration Coalition, which led the campaign to pass the Voting Rights Restoration for Felons Initiative.