Pre-Health Resources
What does it mean to be "Pre-Health" at UP?
Being a Pre-Health student means that in addition to your major requirements, you are also completing the pre-requisite coursework and extracurricular work to apply to a professional health program such as medical school or dental school after your time at UP. There is no such thing as a pre-health major or a pre-med major so the good news is you can major in anything you want! Professional health programs admit students from a variety of majors every year with no preference shown to any particular area.

Here at UP, we have two Pre-Health advisors who can help you determine how to fit in the extra pre-requisite coursework for any professional health program with your major choice. We can also help you figure out what kinds of extracurricular activities you should be doing while you are a student to help you with that professional school application later on.

Below, we have pre-requisite worksheets for each of the health professions for which we advise (PDF). Please note that these worksheets list the general pre-requisite courses for each area. Students should always double check the specific pre-requisites for the programs they are applying to in order to ensure all of their coursework is completed prior to application. 
For prospective and first-year Pre-Health students, check out our Pre-Health Basics with a list of frequently asked questions. 
!Video en español, tambien!
For more questions, please contact healthprofessions@up.edu. 
Pre-Requisite Worksheets
We can also help advise you if you are interested in chiropractic medicine; the pre-requisites are similar to medicine with a few differences.  If you have any questions you can always email us!
Alumni Spotlight
Sarah Ponce
Sarah spent her first year at UP focused on adjusting to undergraduate life as an out-of-state first-generation student. She credits the Honors Program with helping her to find community early on and says that participating in the Rural Immersion allowed her to explore her interests in migrant workers' rights.  During Sarah's second year at UP, she began working part-time as an administrative assistant in Accessible Education Services as well as Personal Support Worker for a peer on campus. These jobs gave her practical skills and helped her grow in reliability, communication, and resourcefulness. She then studied abroad in Granada, Spain during the Spring semester of my sophomore year, where she participated in a health care system internship which included shadowing experiences at the local private hospital. When she returned from her time abroad her junior year, she began working as a Biology Department Chair Assistant, which she continued to do until she graduated.  After graduating and taking the MCAT, Saray worked for one year as a medical scribe for a cardiology private practice near her hometown.  We are proud to say that Sarah is now a full-time medical student at Keck School of Medicine of USC in Los Angeles, California.   Yahoo Dr. Ponce!!!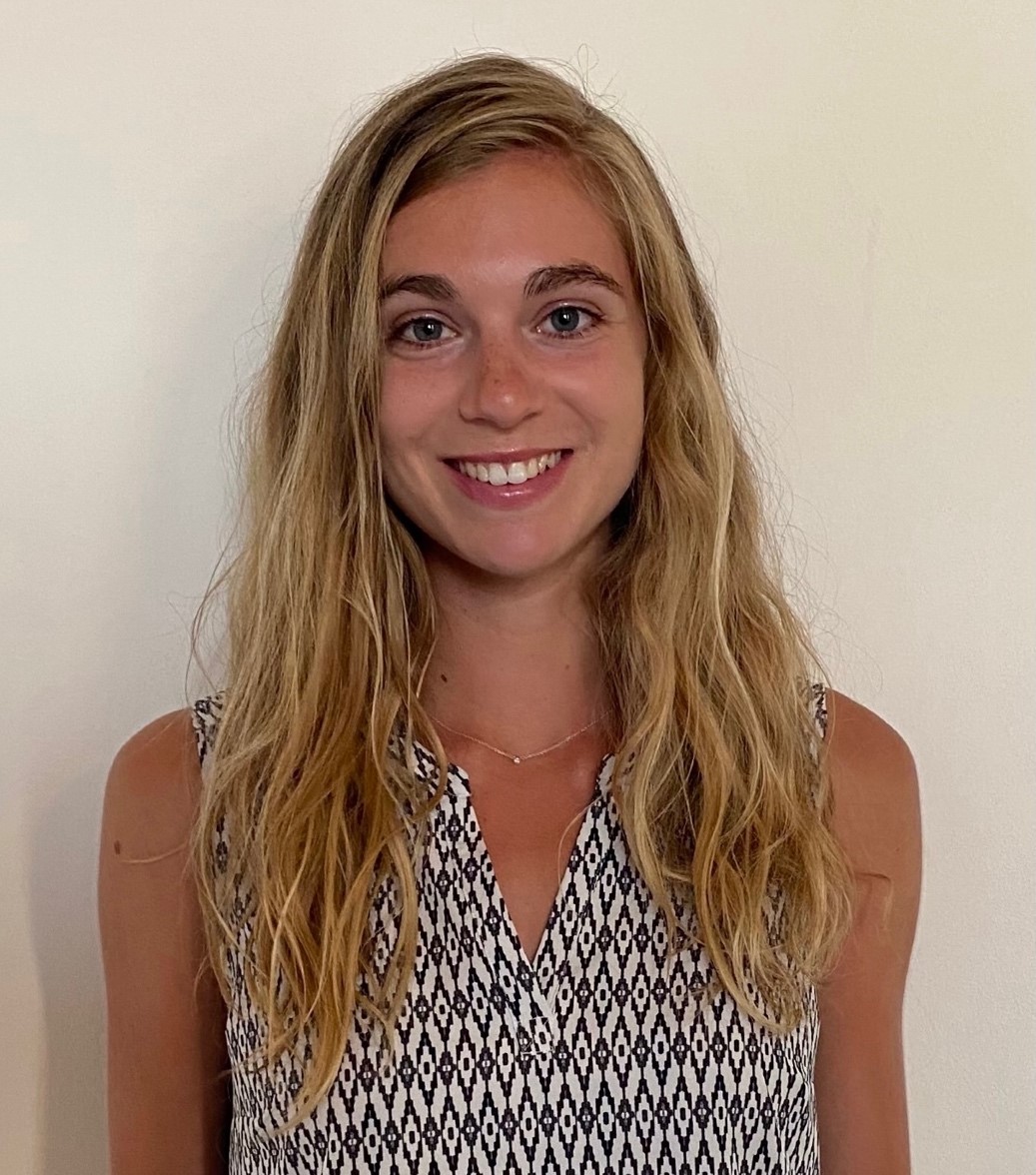 Sofia Castiglioni
Sophia Castiglioni was a part of the Honors Program and the Cross Country and Track & Field teams while at UP. She joined the Student-Athlete Advisory Committee my freshman year and gradually moved from representative to vice president to president. During the academic year, she also participated in activities that did not require a large weekly time commitment such as tutoring, volunteering with SMART reading and later at COVID-19 Vaccination Clinics so that she could mostly focus on school and training. Over the past summer, she worked as a lab assistant at a biotechnology company and spent time shadowing physicians. She is now a first year medical student at the prestigious NYU Grossman School of Medicine & we wish her all the best.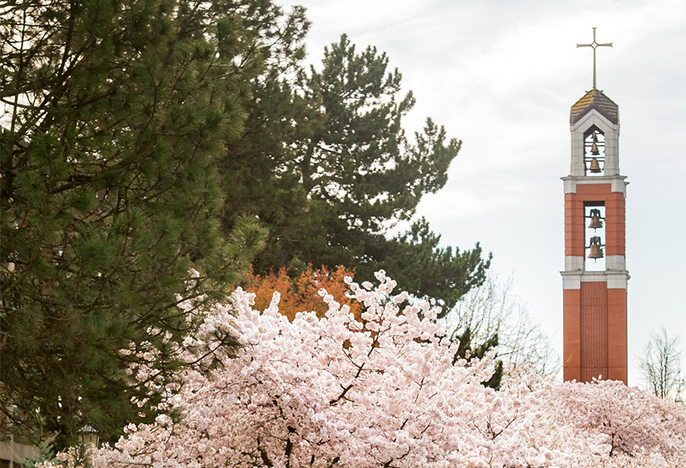 Past Alumni Spotlights
Interested in reading more about our alumni and their respective paths in a variety of health fields?
Pre-Health Newsletter (Spring 2021)
The Pre-Health Newsletter is distributed biweekly by our pre-health advisors and contains lots of opportunities for our students to get involved on and off-campus.