Pre-Health Resources
What does it mean to be "Pre-Health" at UP?
Being a Pre-Health student means that in addition to your major requirements, you are also completing the pre-requisite coursework and extracurricular work to apply to a professional health program such as medical school or dental school after your time at UP. There is no such thing as a pre-health major or a pre-med major so the good news is you can major in anything you want! Professional health programs admit students from a variety of majors every year with no preference shown to any particular area.

Here at UP, we have two Pre-Health advisors who can help you determine how to fit in the extra pre-requisite coursework for any professional health program with your major choice. We can also help you figure out what kinds of extracurricular activities you should be doing while you are a student to help you with that professional school application later on.

Below, we have pre-requisite worksheets for each of the health professions for which we advise (PDF). Please note that these worksheets list the general pre-requisite courses for each area. Students should always double check the specific pre-requisites for the programs they are applying to in order to ensure all of their coursework is completed prior to application. 
!Video en español, tambien!
For more questions, please contact healthprofessions@up.edu. 
Pre-Requisite Worksheets
We can also help advise you if you are interested in chiropractic medicine; the pre-requisites are similar to medicine with a few differences.  If you have any questions you can always email us!
Alumni Spotlight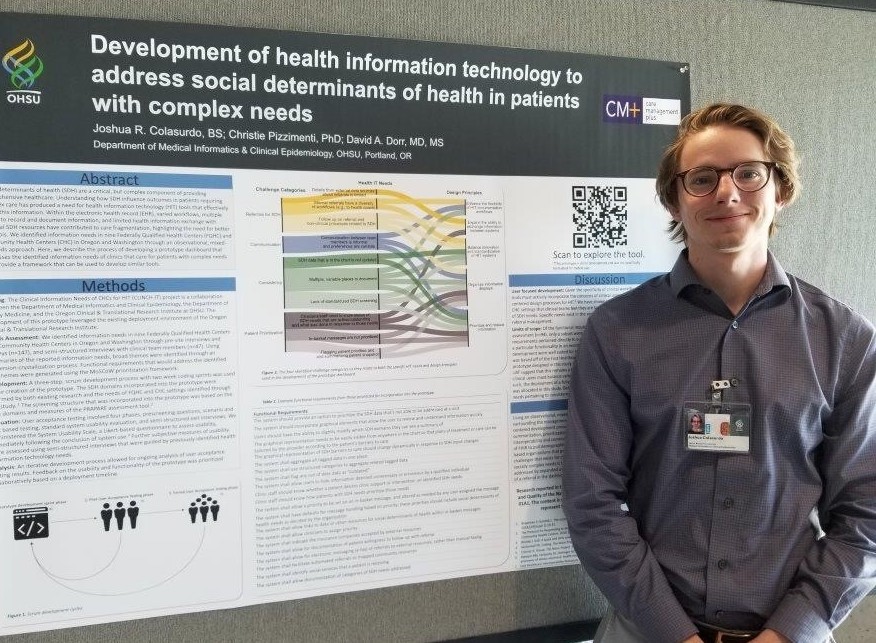 Josh Colasurdo
Josh Colasurdo is a 2018 UP graduate who is currently an outstanding medical student up at OHSU.  While Josh was at UP, he worked as an organic chemistry workshop leader and as a teaching assistant for Human Physiology and A&P I/II. As an undergraduate, he was also able to complete an internship experience in rural medicine that allowed him to receive credit toward his degree. After graduation, he began work as a full-time medical scribe before transitioning into a medical informatics and clinical epidemiology research position at OHSU. Josh was also involved as a health volunteer at a local homeless hospitality center and in a leadership position at a student-run health clinic. We wish Josh all the best on his continued journey to becoming a physician…we know he will continue to do great things!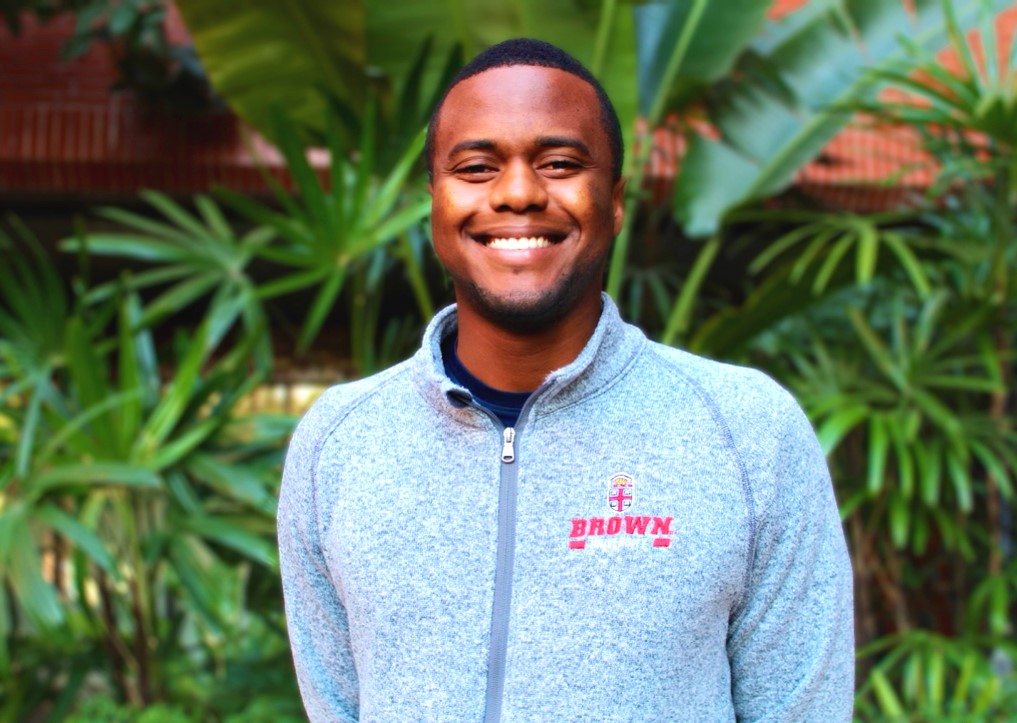 Tsikata Apenyo
Tsikata Apenyo grew up all over the world but spent most of his childhood between Maryland, Los Angeles, and Ghana. This meant he came to UP not knowing anyone, but he says his motto from when he arrived was never to say no. With that, he immediately immersed himself in the UP community and says that he thinks "that motto more than anything helped define my time on The Bluff". After graduating from UP he received a Fulbright, where he was able to work in the English Teaching Assistant program in Taiwan. Upon returning, he started his medical school journey at Brown Alpert Medical School last year and will graduate as an MD in '23. We wish Tsikata continued success and all the best as a future physician.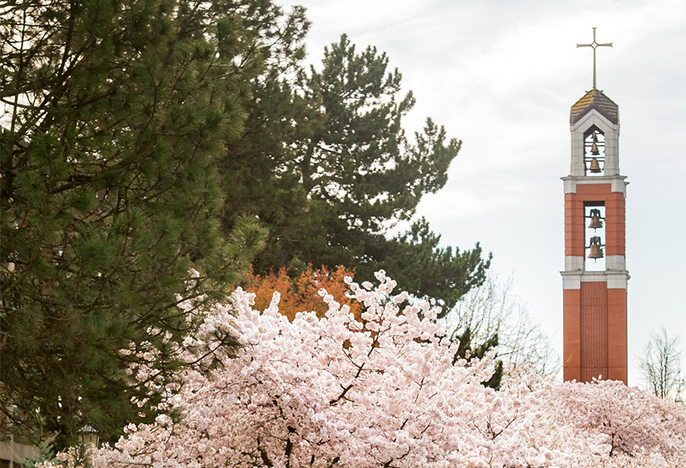 Past Alumni Spotlights
Interested in reading more about our alumni and their respective paths in a variety of health fields?
Pre-Health Newsletter (Spring 2021)
The Pre-Health Newsletter is distributed biweekly by our pre-health advisors and contains lots of opportunities for our students to get involved on and off-campus.