Pre-Health Resources
What does it mean to be "Pre-Health" at UP?
Being a Pre-Health student means that in addition to your major requirements, you are also completing the pre-requisite coursework and extracurricular work to apply to a professional health program such as medical school or dental school after your time at UP. There is no such thing as a pre-health major or a pre-med major so the good news is you can major in anything you want! Professional health programs admit students from a variety of majors every year with no preference shown to any particular area.

Here at UP, we have two Pre-Health advisors who can help you determine how to fit in the extra pre-requisite coursework for any professional health program with your major choice. We can also help you figure out what kinds of extracurricular activities you should be doing while you are a student to help you with that professional school application later on.

Below, you can find pre-requisite worksheets for the common professional health programs we advise for. Please note that these worksheets list the general pre-requisite courses for each area. Students should always double check the specific pre-requisites for the programs they are applying to in order to ensure all of their coursework is completed prior to application. 
For prospective and first-year Pre-Health students, check out our Pre-Health Basics with a list of frequently asked questions. 
Pre-Health Advisors at UP
Becca Henley
While on the bluff, Becca can be found in the College of Arts and Sciences Advising Suite helping students work towards their academic goals or working with students as one of the pre-health advisors. Becca enjoys working with students throughout their academic journey to make the most of their time at UP.  When not at UP, she can be found spending time with her family, working a jigsaw puzzle, or going to Disneyland!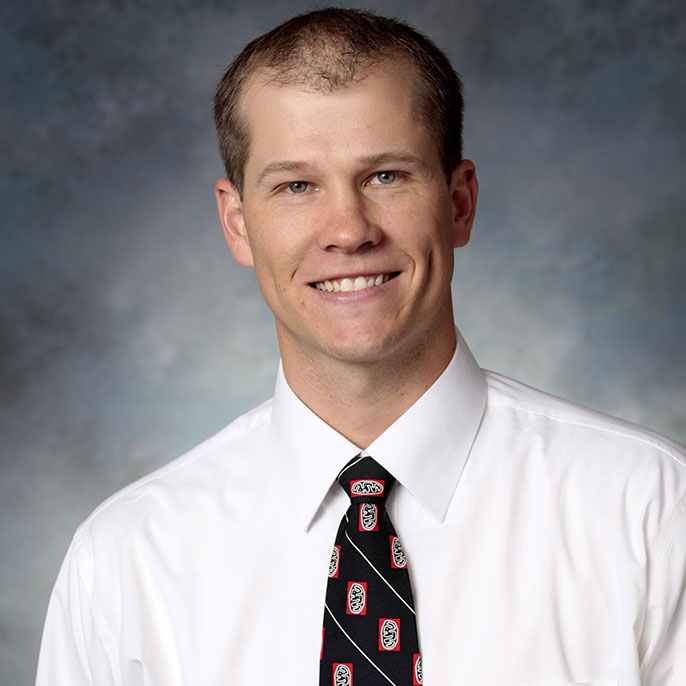 Dr. Kyle Flann
While on the bluff, Dr. Flann can be found either teaching courses in the biology department or working with students as one of the pre-health advisors.  Dr. Flann is an exercise physiologist by training and loves to be able to take his passion for teaching and learning and applying it to mentoring the skills of future health care professionals.   When not at UP, he can be found spending time coaching, camping and hanging out with his wife and 3 girls.
Questions?  Contact us!  healthprofessions@up.edu
SAVE THE DATE!  University of Portland's Annual Health Professions Fair will be held Monday April 24th, 2023 from 6pm - 8pm in the Commons.  Join us as we welcome representatives from professional health programs across the country to connect with students about their professional goals!
Pre-Requisite Guides for Common Pre-Health Pathways
We can also help advise you if you are interested in chiropractic medicine; the pre-requisites are similar to medicine with a few differences.  If you have any questions you can always email us!
Entrance Exam Information
Alumni Spotlight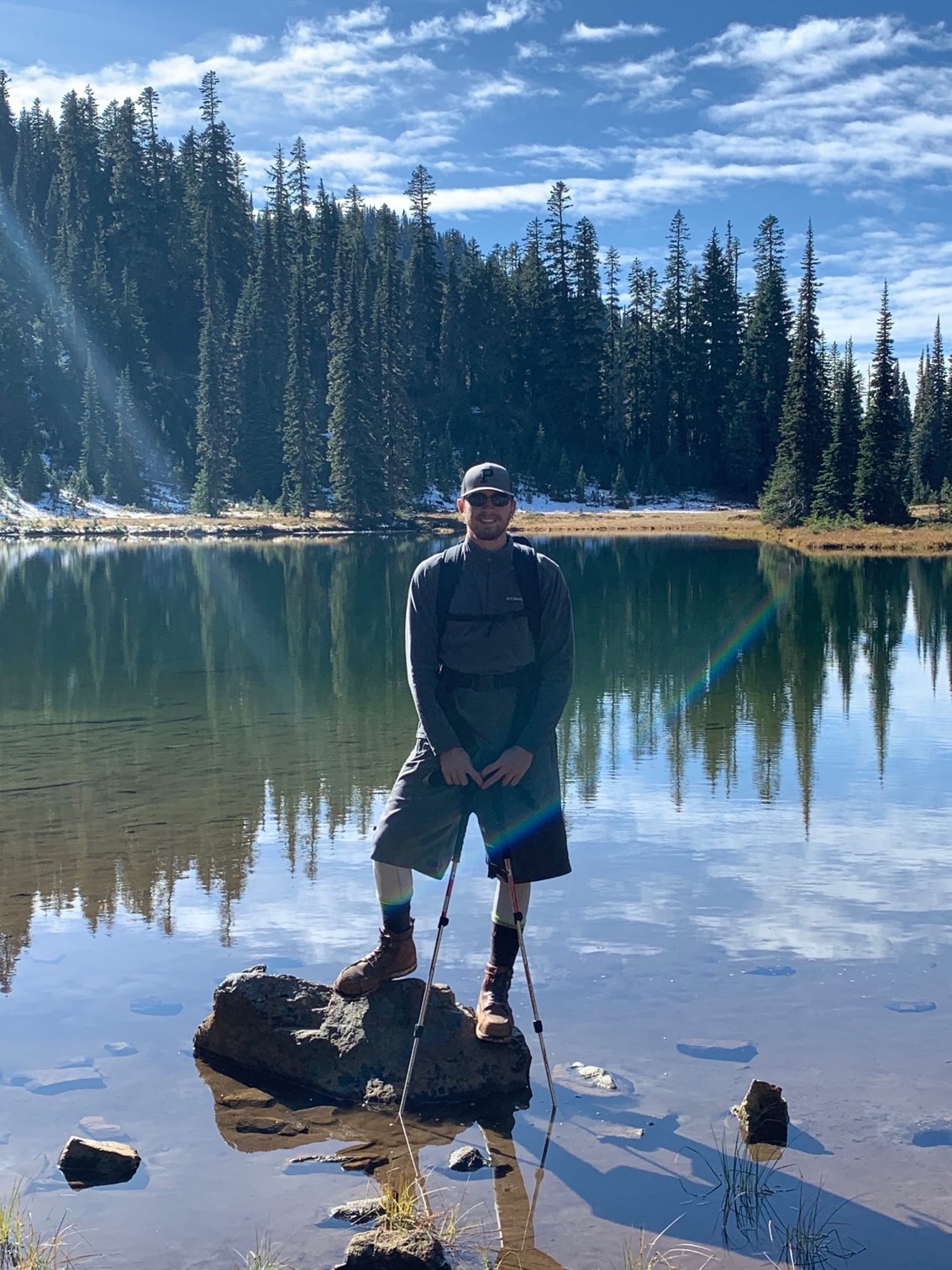 James Bradt
James Bradt came to the University of Portland from the rural town of Pendleton, OR.  While James loved the rodeo, he put his bull riding drams on hold and came to UP wanting to pursue a wonderful branch of health professions- Optometry.   James had already gotten some experience volunteering in an optometry clinic prior to starting at UP, but upon arrival on the bluff, he got jumped right into more clinical volunteering and solidified his experience and desire to pursue Optometry.  Fun fact- He applied to Optometry school his senior year while he was also taking his capstone Biology of Exercise class.  For part of his class project, James committed to run his first ½ marathon and collected physiological data along the way.  Like all things James puts his mind to, he successfully completed (rocked) the ½ marathon and also solidified a spot at Midwestern University in Arizona.  James is a hardworking, kind, wonderful human and will make a great optometrist in the near future!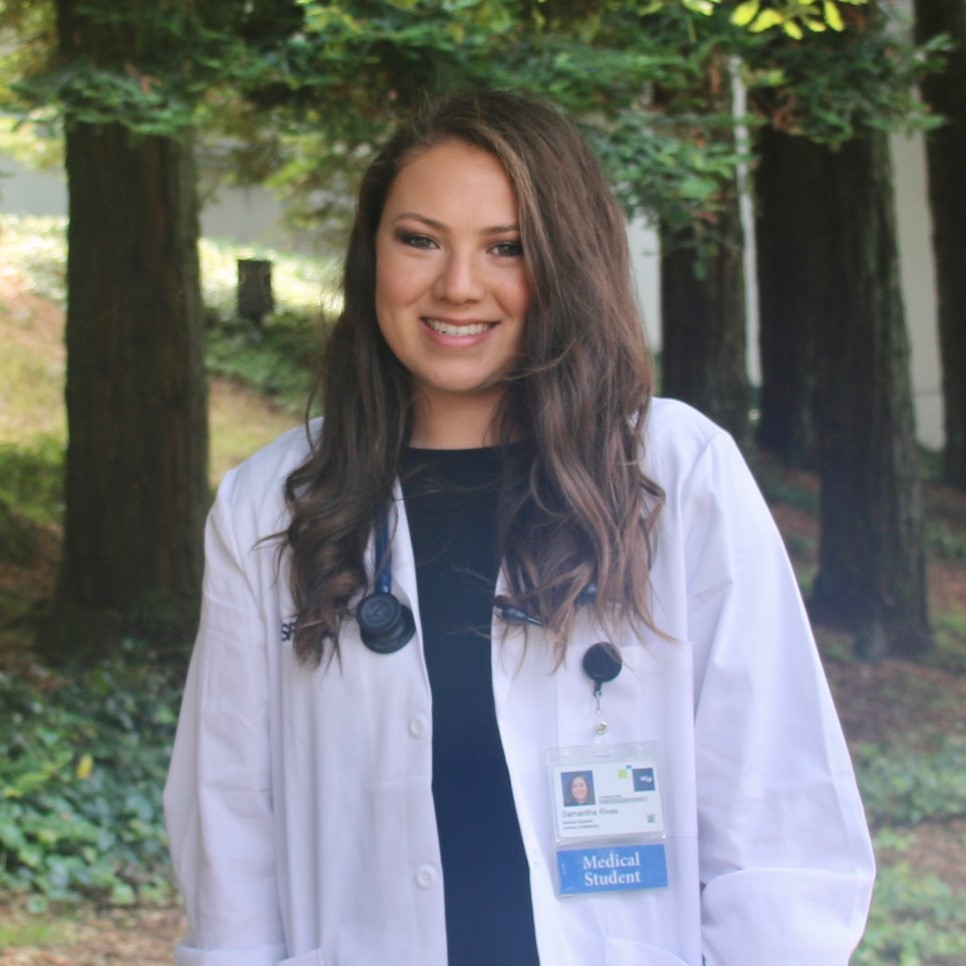 Samantha Rivas
When Samantha Rivas started at UP, she already knew she wanted to attend medical school. However, she originally did not want to major in biology, but rather, she had enjoyed math since she was in 8th grade… so she sat down with the head of the math department who connected Samantha with a senior math major who was applying to medical school, and who told her to create a 4-year schedule with classes and extracurriculars (Samantha highly recommends doing this).  Throughout Samantha's sophomore year and continuing until her graduation in 2020, she was able to be a part of four research projects. On top of that, Samantha was an O-chem lecture and lab TA her junior year and in her senior year she scribed with ScribeAmerica at an ED in Hillsboro. She took a gap year after graduation and worked for the Veteran's Administration reviewing physical exams to help veterans obtain disability benefits. Samantha began medical school at UCSF School of Medicine in July 2021 and will graduate as an MD in 2025.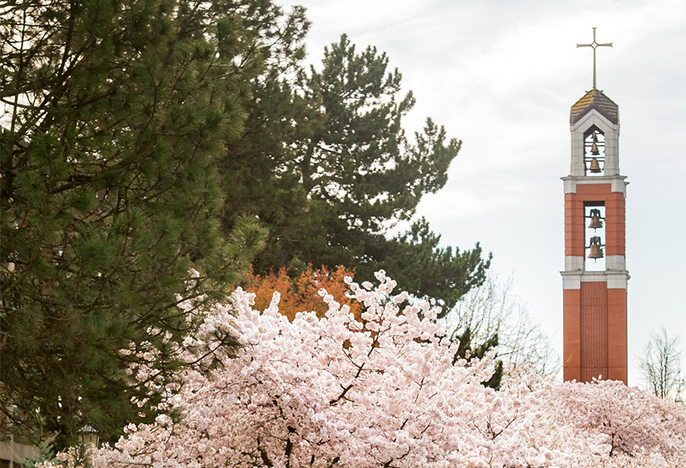 Past Alumni Spotlights
Interested in reading more about our alumni and their respective paths in a variety of health fields?
Check Out UP's Healthcare Related Clubs and Student Organizations
Pre-Health Newsletter
The Pre-Health Newsletter is distributed biweekly by our pre-health advisors and contains lots of opportunities for our students to get involved on and off-campus.